Lavandula angustifolia, commonly known as English lavender, is the most frost-resistant variety among lavender species. At Gärtnerei Melle, we produce we produce the varieties Hidcote Blue and White Fragrance. The two varieties have also recently been combined as twins.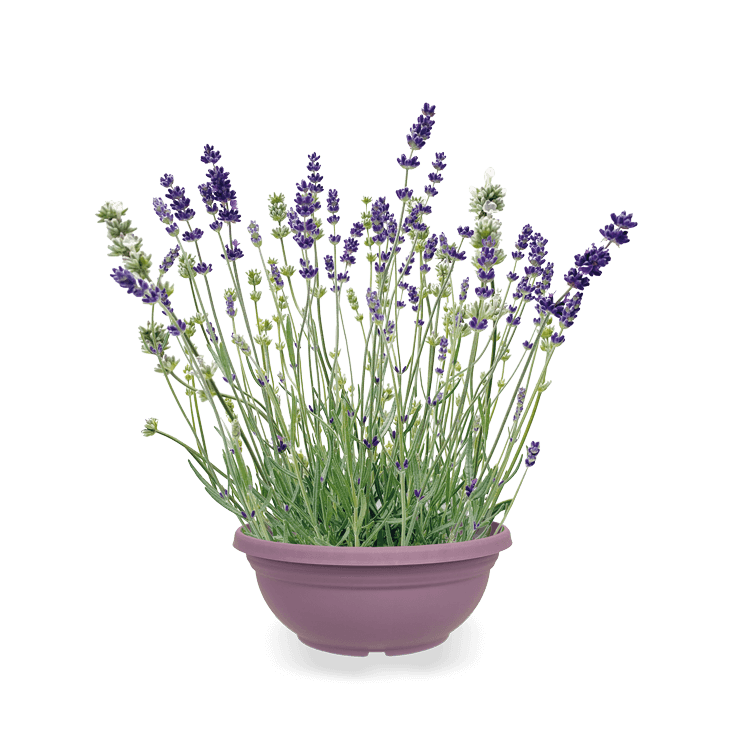 T12 CW 22-28
T13 CW 22-28
T17 CW 22-28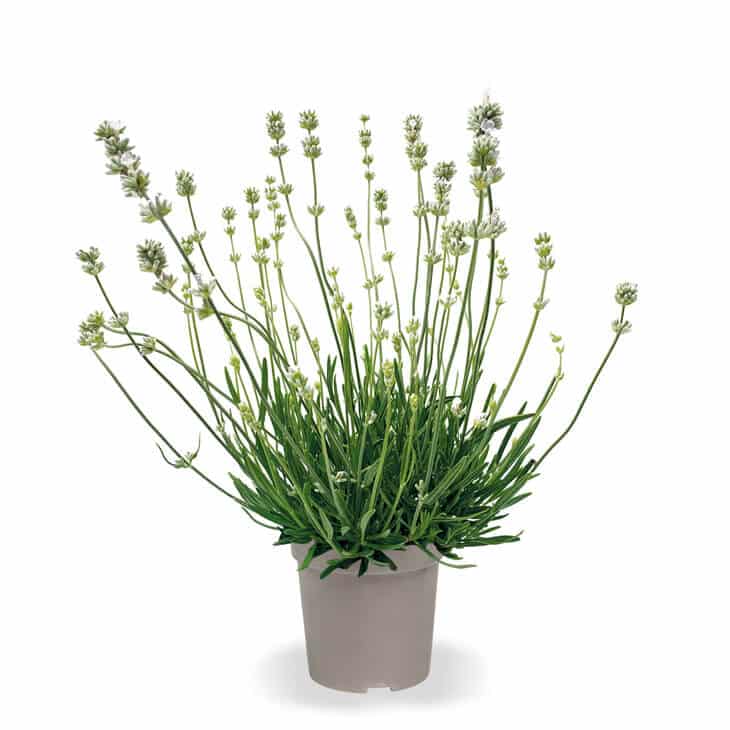 T12 CW 22-28
T13 CW 22-28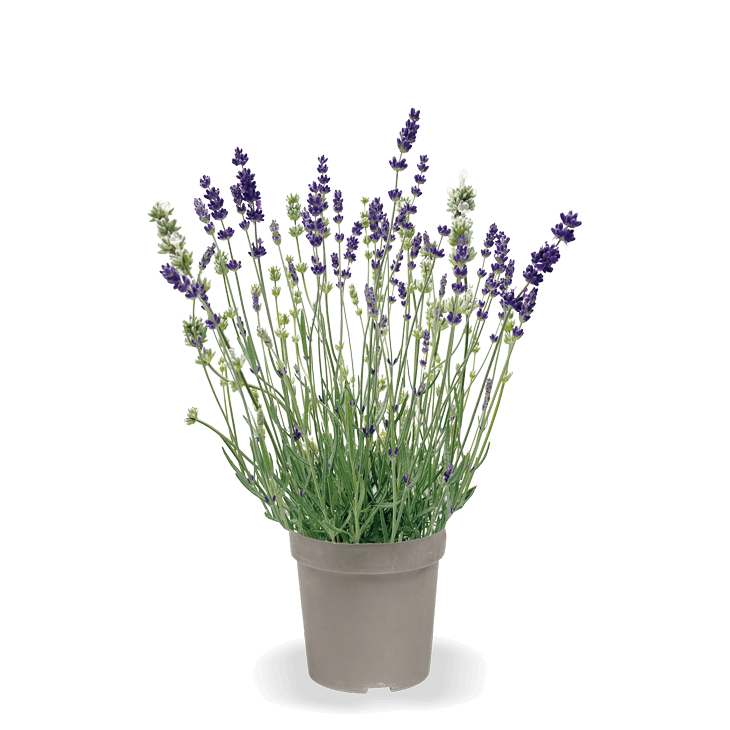 Heather nursery drives innovation
Heather Assortment 2023/2024
Here at Gärtnerei Melle, we think sustainably and always consider the future. We produce high-quality plants for our customers and take our social and environmental responsibility very seriously. Our plant production has been MPSA+ certified for five years now. Our work processes have been accredited with GLOBALG.A.P. GRASP since 2022.
Each plastic pot is made of 100% recycled PCR material.
We love to create quality!
Information about your order